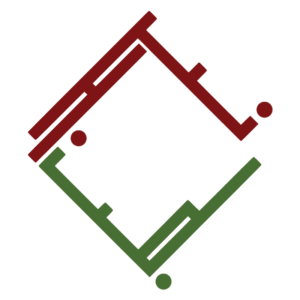 Department of Home Economics Education
Department of Home Economics Education
The Department of Home Economics Education (DHEEd) is the oldest department at CHE. Established in 1922 under the College of Education, it is the forerunner of the present DHEEd, which was organized in 1961 when CHE was created.
Mission
To develop home economists who embody the discipline's knowledge, skills, & values, committed to equipping individuals & families to become effective members of local & global communities through quality instruction, research, & extension.
Vision
Empowered Filipino families who are able to take charge of improving their well-being by embodying home economics ideals.
                                                                                        Program Learning Objectives of DHEEd Program
Bachelor of Science in Home Economics
Show passion and pride for the discipline from an understanding of the philosophy, history, and principles of home economics;
Demonstrate the teaching and training competencies in formal and non-formal settings;
Integrate broad, meaningful, and coherent knowledge in the different areas of home economics in the home, entrepreneurial, educational, and research settings;
Demonstrate higher level literacy, communication, numeracy, critical and creative thinking, research and learning skills needed for higher learning;
Exhibit values and behaviors reflecting the seven educative goals of CHE especially in the areas of promoting family and child welfare, consumer rights and responsibilities, efficient management of resources, education and training, and entrepreneurial and livelihood development; and
Demonstrate competencies of assessing students according to national standards 
Demonstrate new knowledge and skills in specialized areas of home economics for education and related professions;
Develop ability to conduct independent and original research, and/or to produce other scholarly works/outputs;
Develop a systematic understanding of the home economics discipline that offers solutions for current issues and concerns, especially of Filipino families; and
Enhance organizational and managerial skills in the administration of academic and non-academic home economics programs 
Doctor of Philosophy in Home Economics
Demonstrate mastery of the discipline's philosophy, values, and praxis to effectively communicate ideas to various audiences;
Show expertise in conceptualizing and conducting independent and original publishable research that promotes the advancement of the discipline and the welfare of the families;
Apply advanced knowledge in home economics in designing, I implementing, and evaluating innovative and responsive home economics programs and policies; and
Demonstrate professional ethics in the practice of the profession.